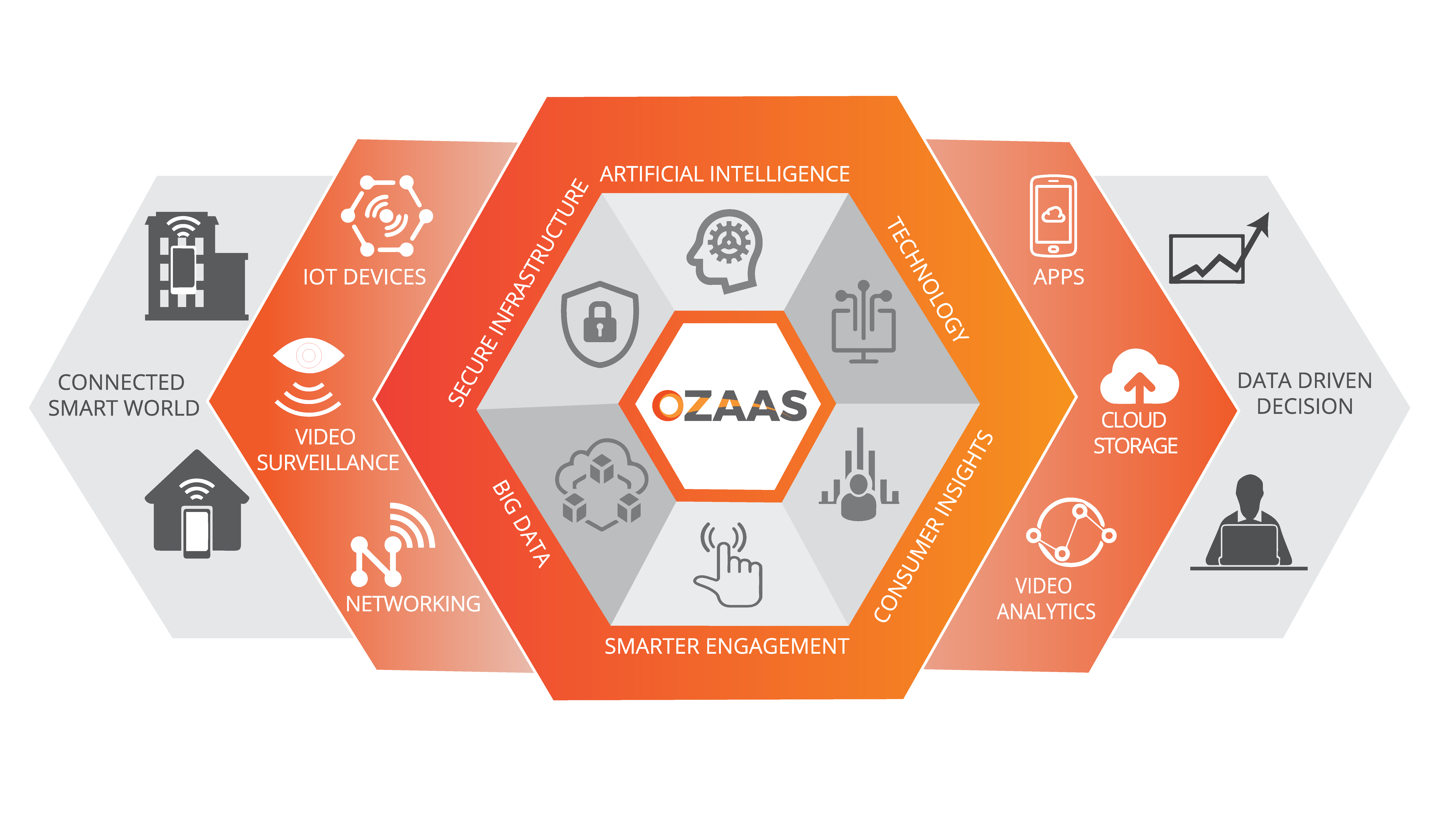 Give your world the intelligence it deserves
At the heart of any connected technology lies a human experience. Innovative and inspired thinking is what the foundation of Ozaas is built on. Our innovation radar is consistently driven by our ambition to help the world live smarter, with products that promise comfort and peace of mind.

Ozaas is inspired by the Sankrit word 'Ojas' which means strength and robustness - a quality that is deeply rooted in our product development cycle. Our products are developed on deep consumer insights that bridge the gap between technology and our customers. We offer you innovative products and in turn make your world intelligent, and you smarter.
The OZAAS Difference - Our products are built around four core functions
Performance
Designed for high performance and tested for reliability.
Scalability
Allows for flexibility and scalability as your networking needs grow.
Availability
To ensure seamless transmission, our line of products have high-availability.
Manageability
Easy to install and setup.