Fisheye Camera
HD
2MP 360-degree IR Fisheye IP camera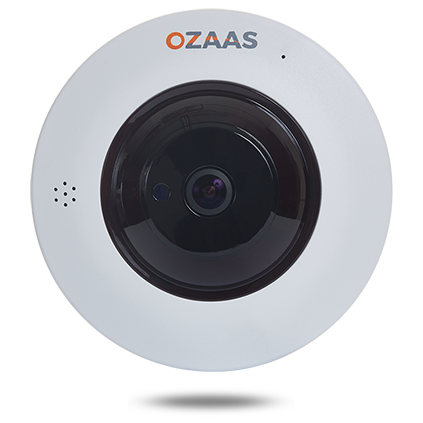 YOUR WORLD IN 360.
INTRODUCING PANORAMIC
FISH EYE.
Ozaas Fisheye cameras are designed to give you 360° surround views with no blind spots.
TWO WAY AUDIO FEATURE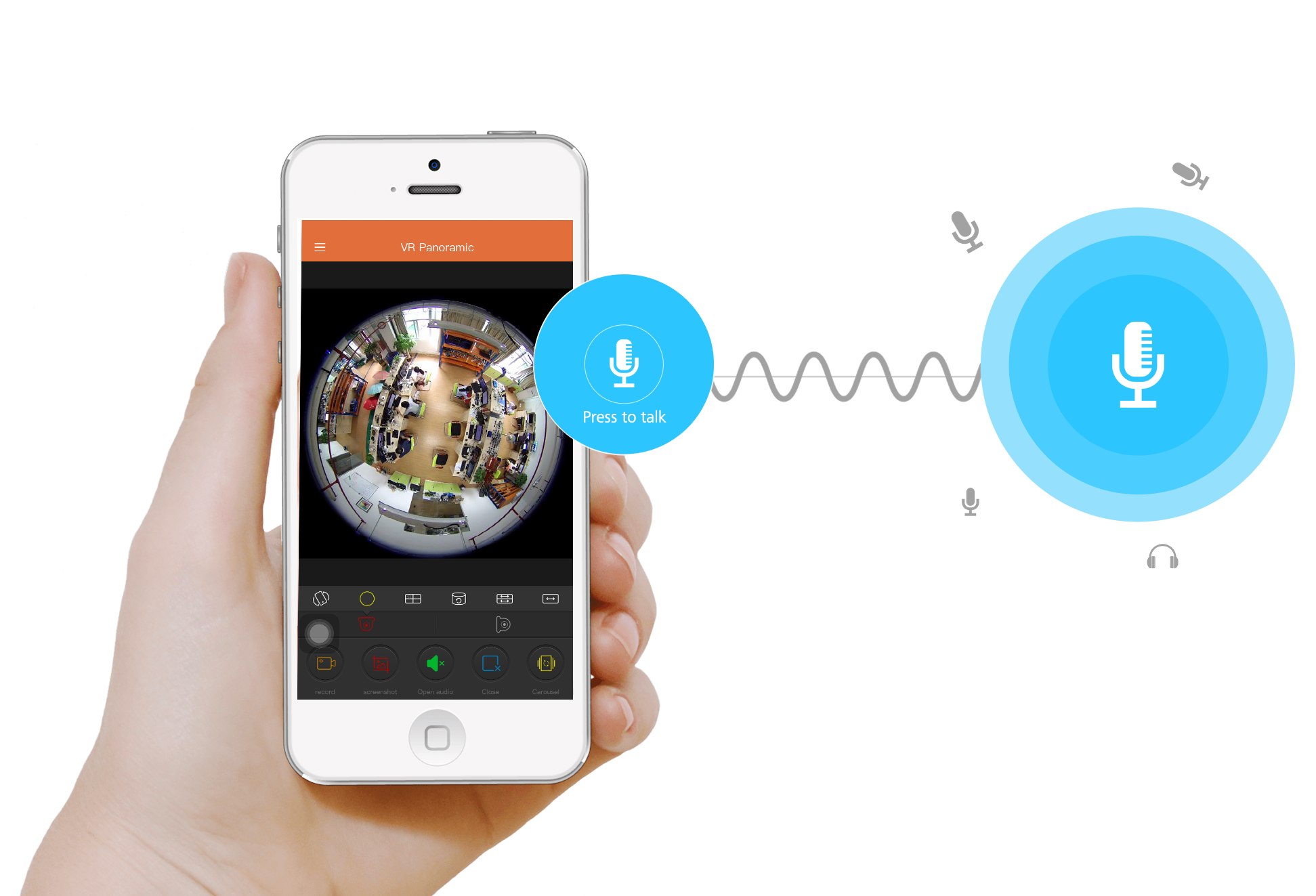 SAVE STORAGE WITH H.264 VIDEO COMPRESSION
Get amazing video quality while saving over 60% bandwidth and storage

WIDE DYNAMIC RANGE (WDR)
Retain more image detail for more colour grading power. Ozaas CCTV cameras
capture a super Wide Dynamic Range, so your images look truly cinematic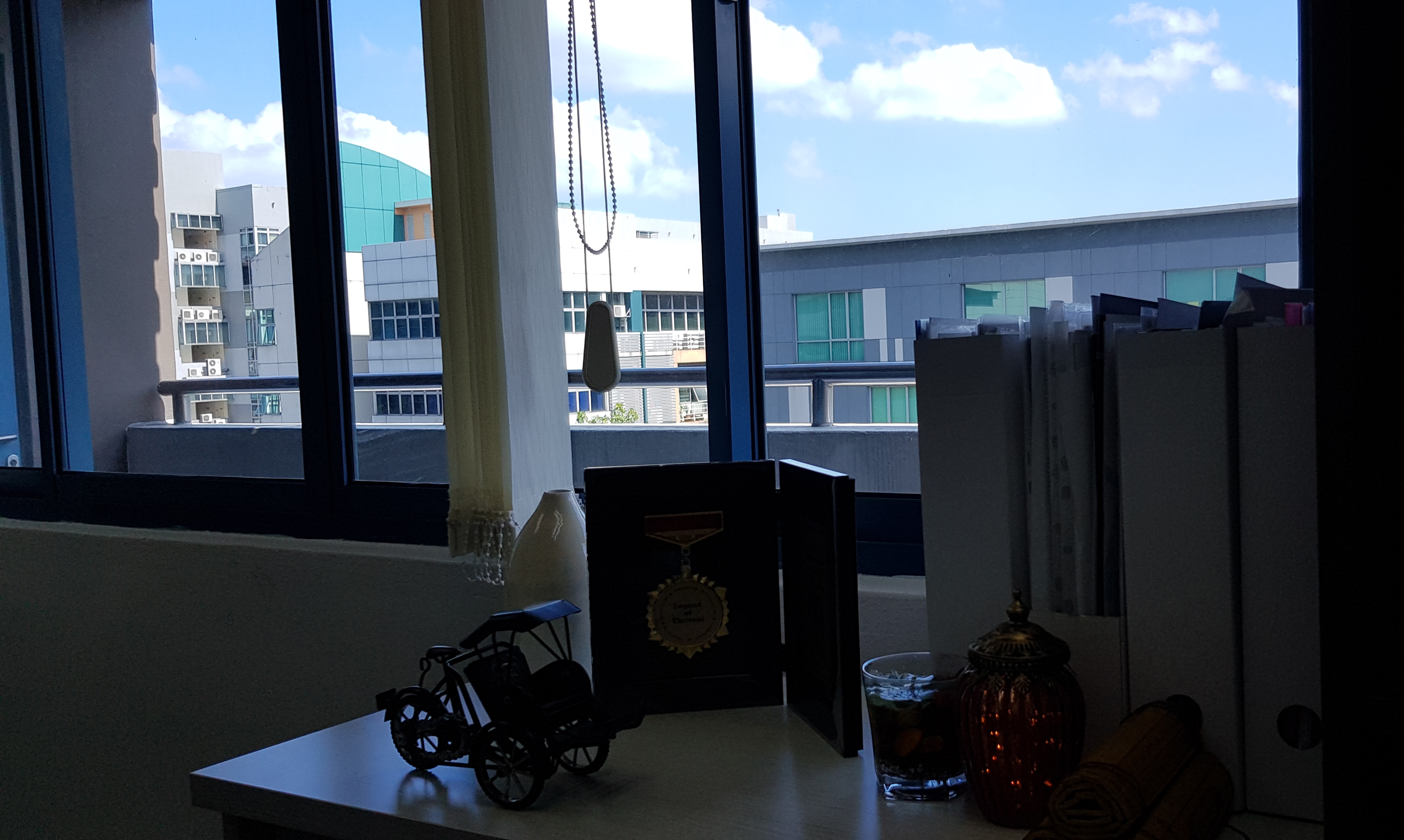 WDR OFF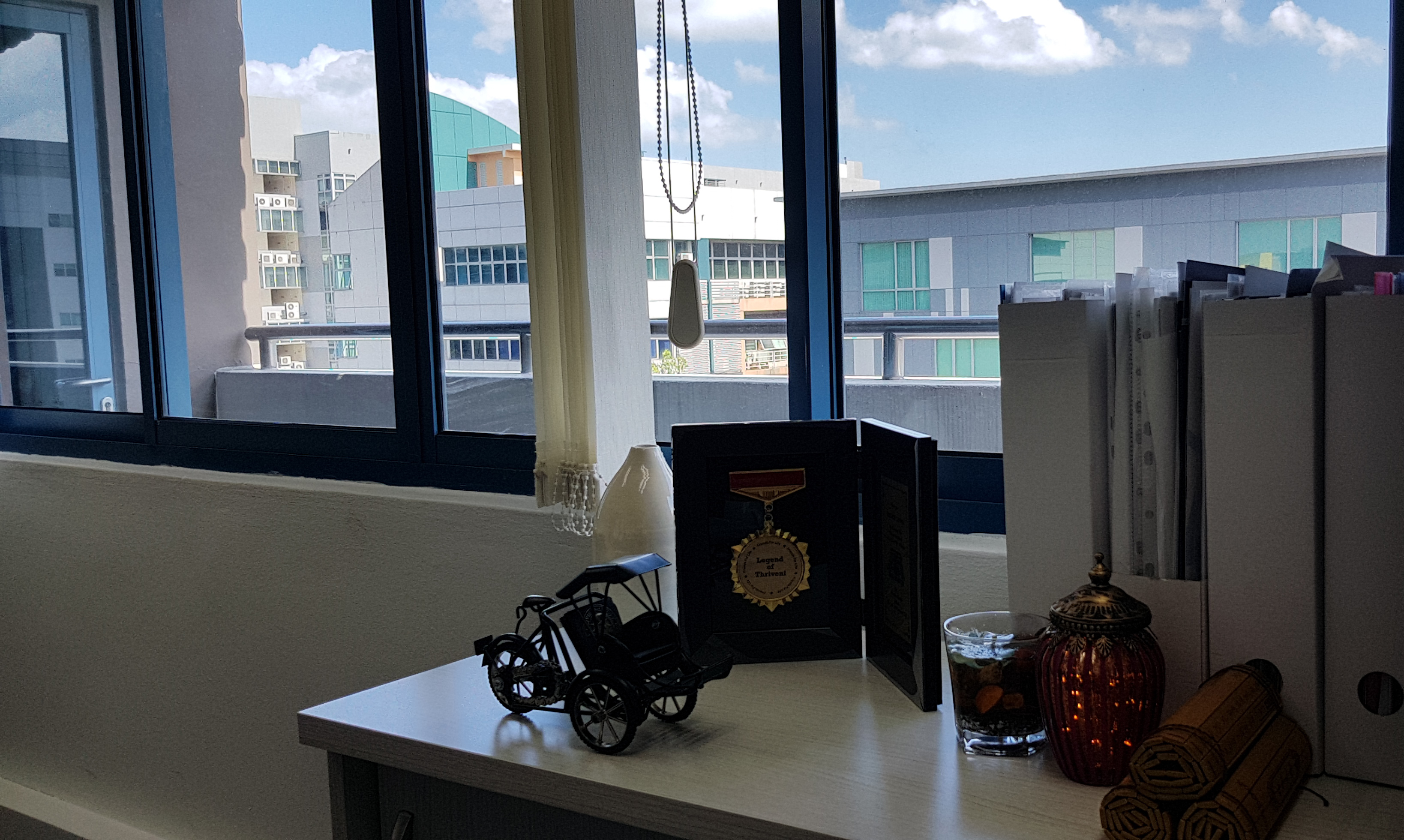 WDR ON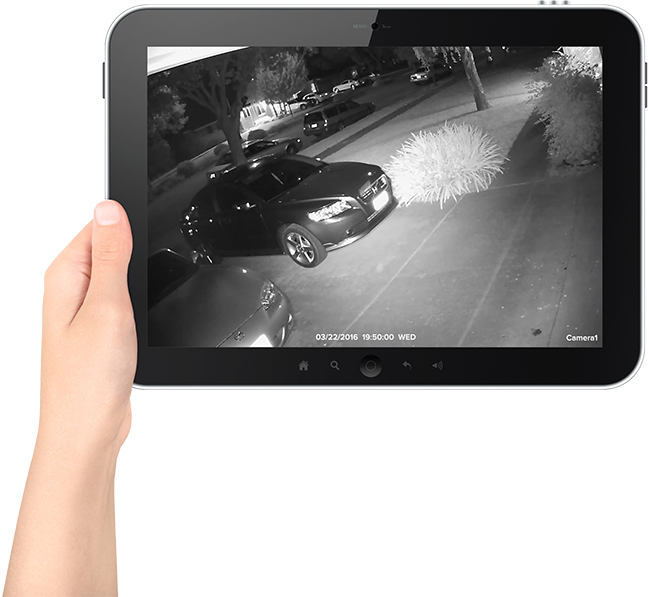 STAY PROTECTED.
EVEN IN THE DARK.
Ozaas CCTV cameras have built-in night vision, to protect what matters most and keep you safe 24/7 
2MP HD CAMERAS FOR CRYSTAL CLEAR IMAGES
Superior megapixel delivers vivid and lifelike image quality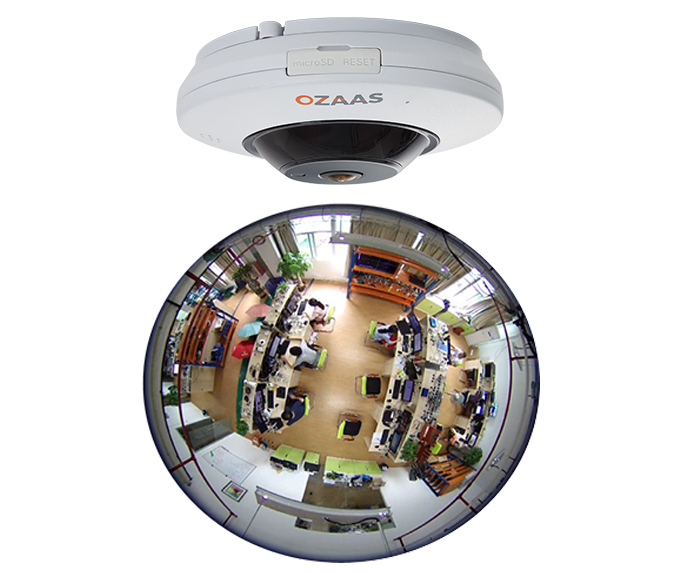 CMOS SENSOR
1/3" progressive-scan CMOS sensor and a 1.05mm lens
captures images at a resolution of 2304x1536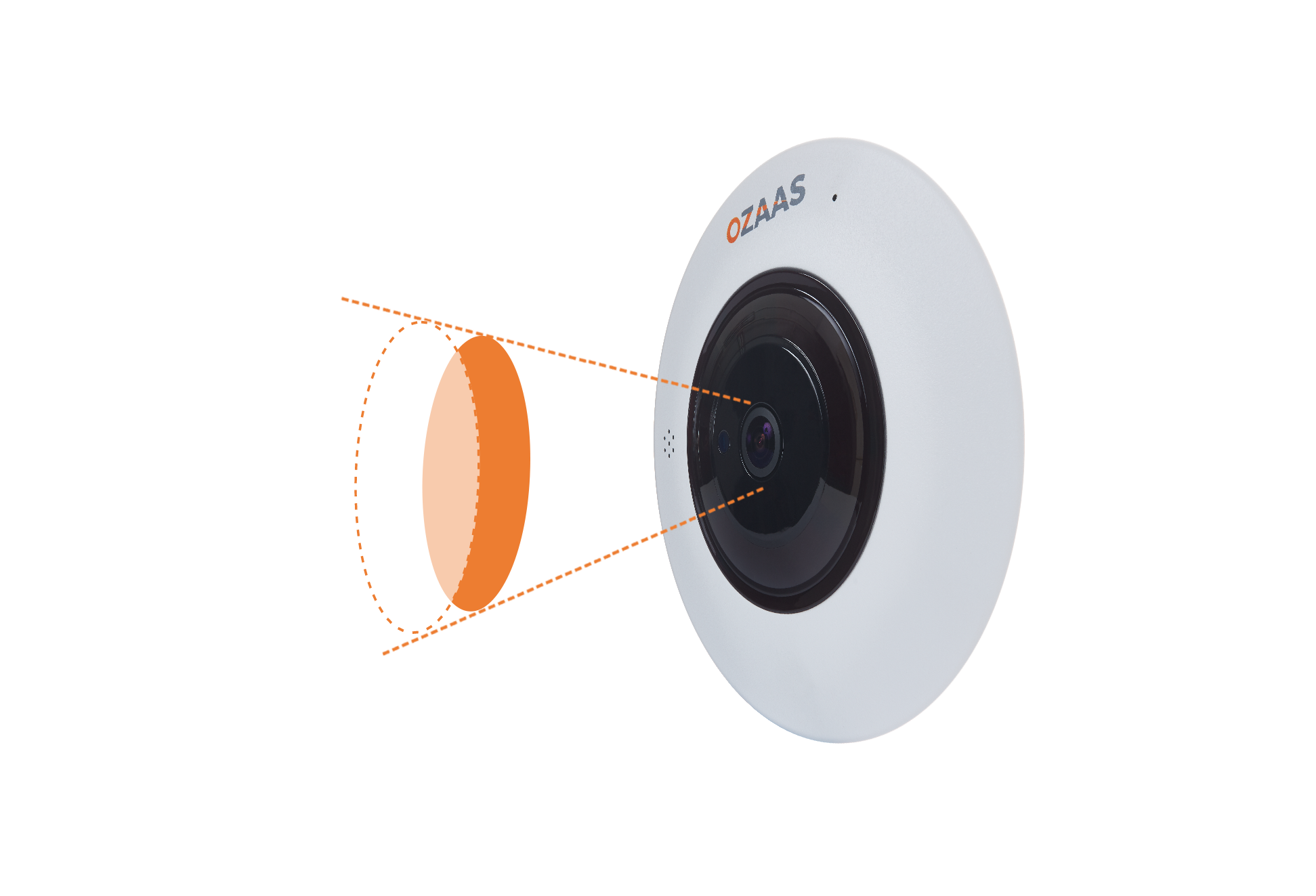 MOTION DETECTION
Choose to receive instant email alerts when
motion is detected on your camera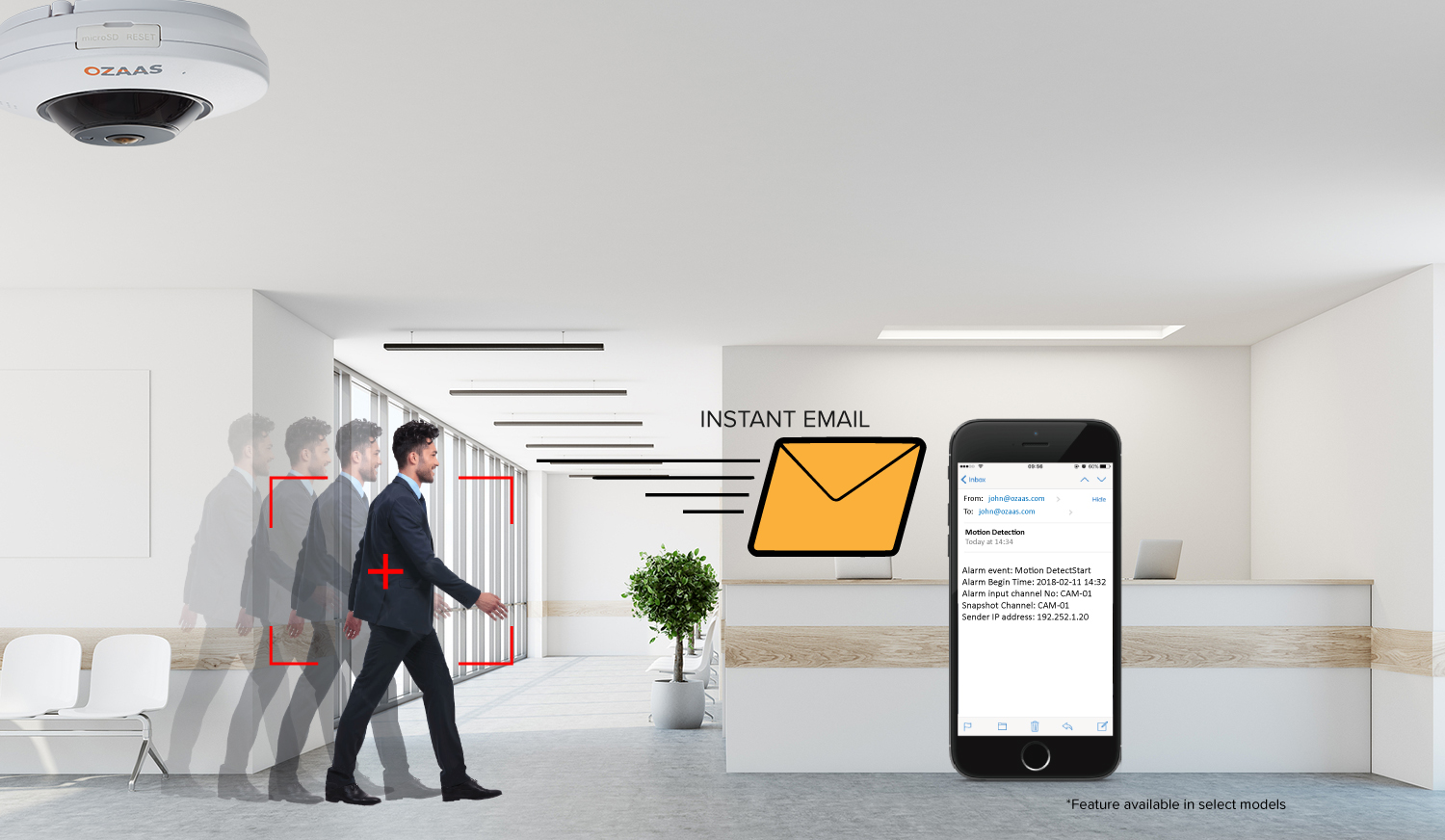 SD CARD SUPPORT
Uninterrupted video recording with 64 GB SD card support.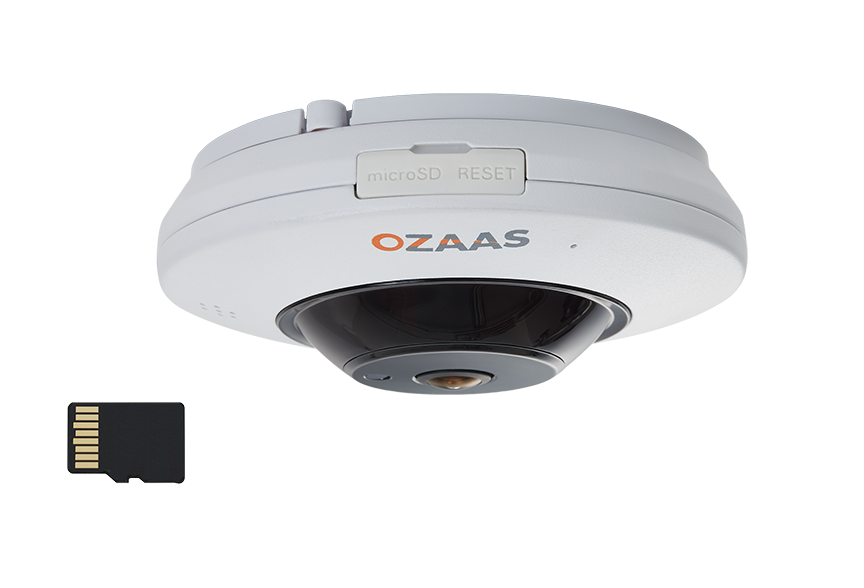 DEFOG MODE
Auto defogging mechanism for clear and crisp image in any environment
Non - Defog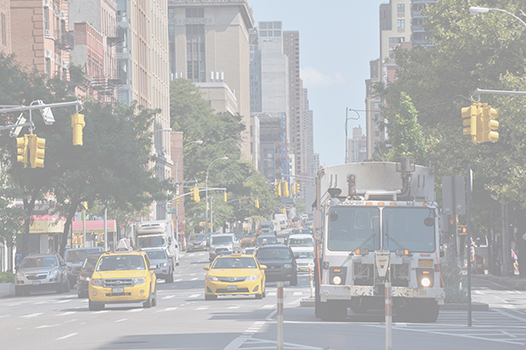 Defog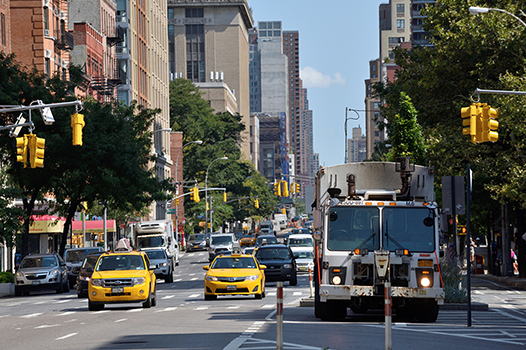 REMOTE VIEWING WITH FREE OZAAS EYE APP
Track every moment | Monitor your precious ones | Keep your home and business secure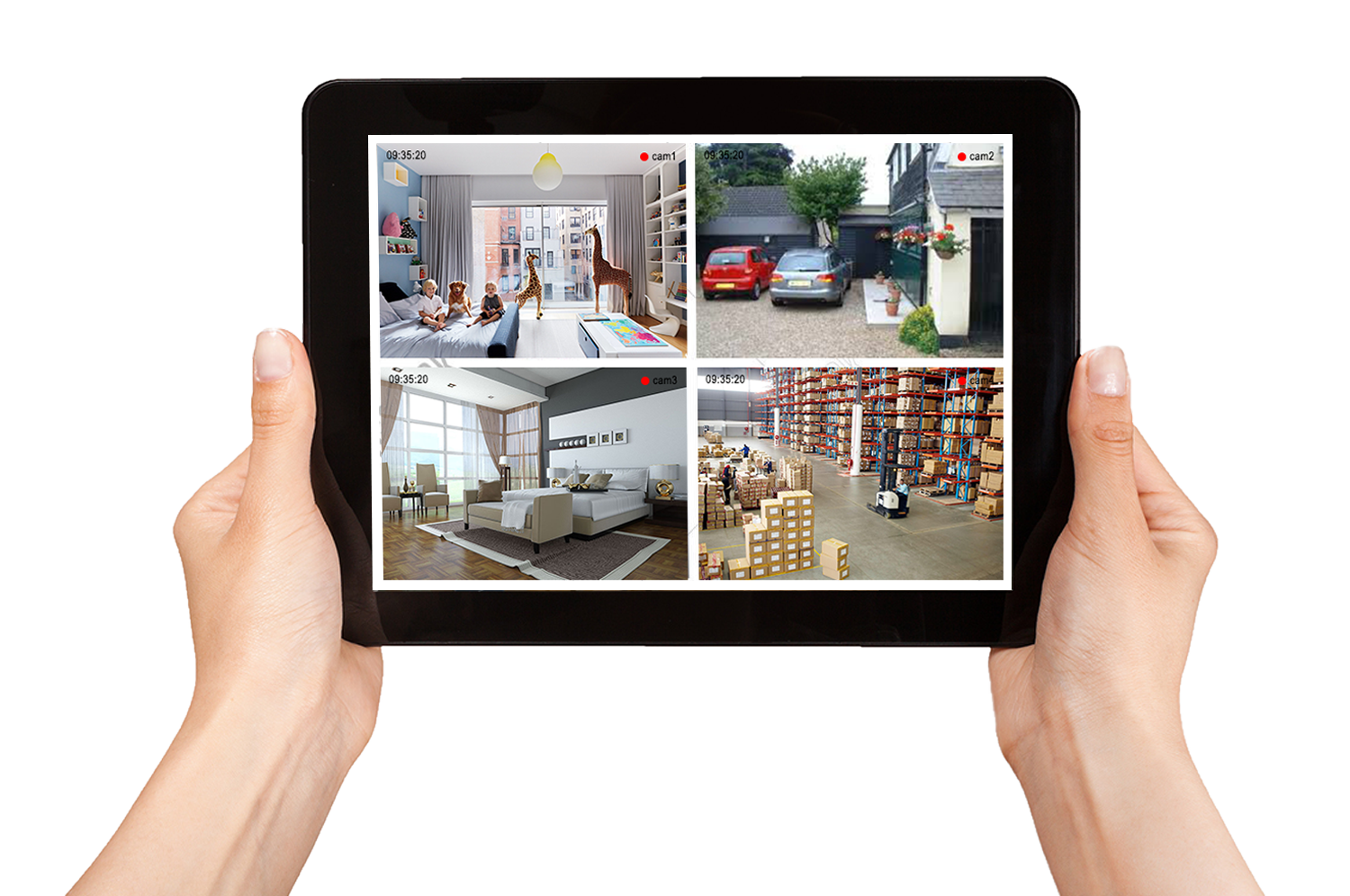 MORE POWER WITH OZAAS.
Free Ozaas Eye App allows you to view your cameras from anywhere with your smartphone.