Smart Plugs
UK
Connect your lights and appliances to Ozaas Smart Plug and control, monitor and schedule them with your smartphone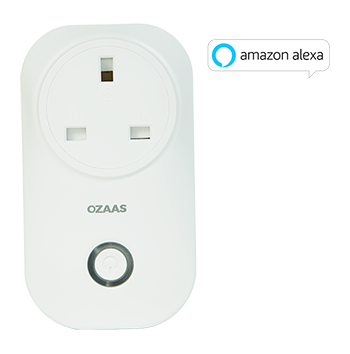 Control from anywhere
Control devices using the free Ozaas app for iOS and Android, no hub required.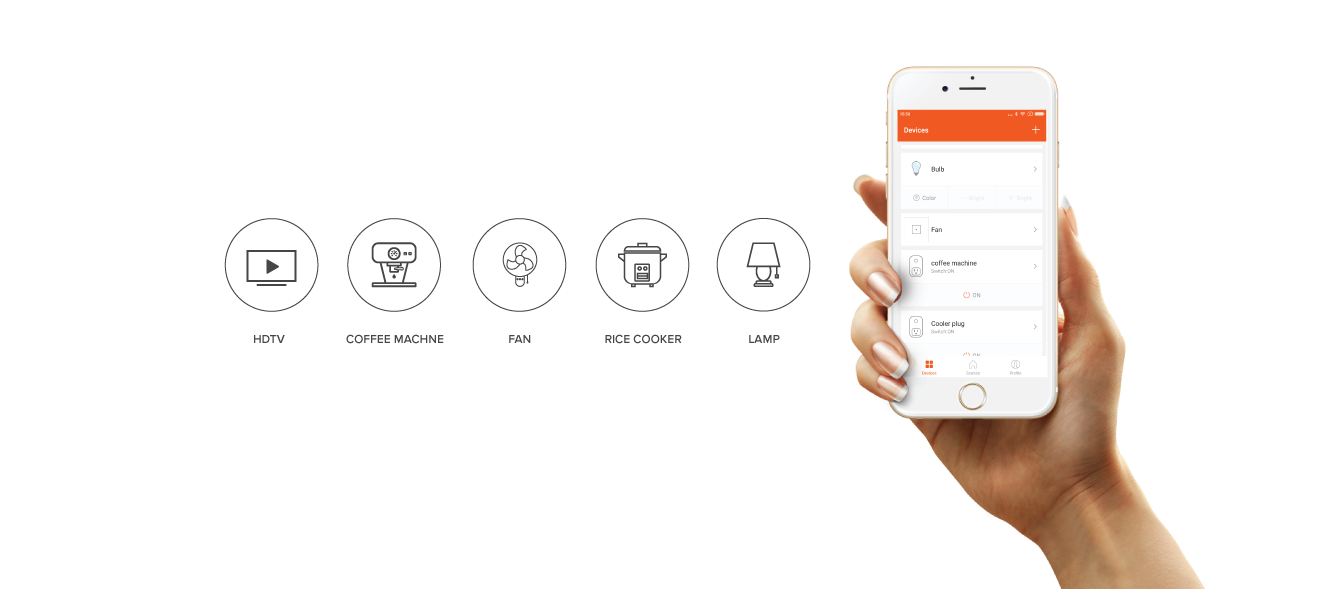 Create Schedules
Use smart scheduling to set a schedule to fit yours.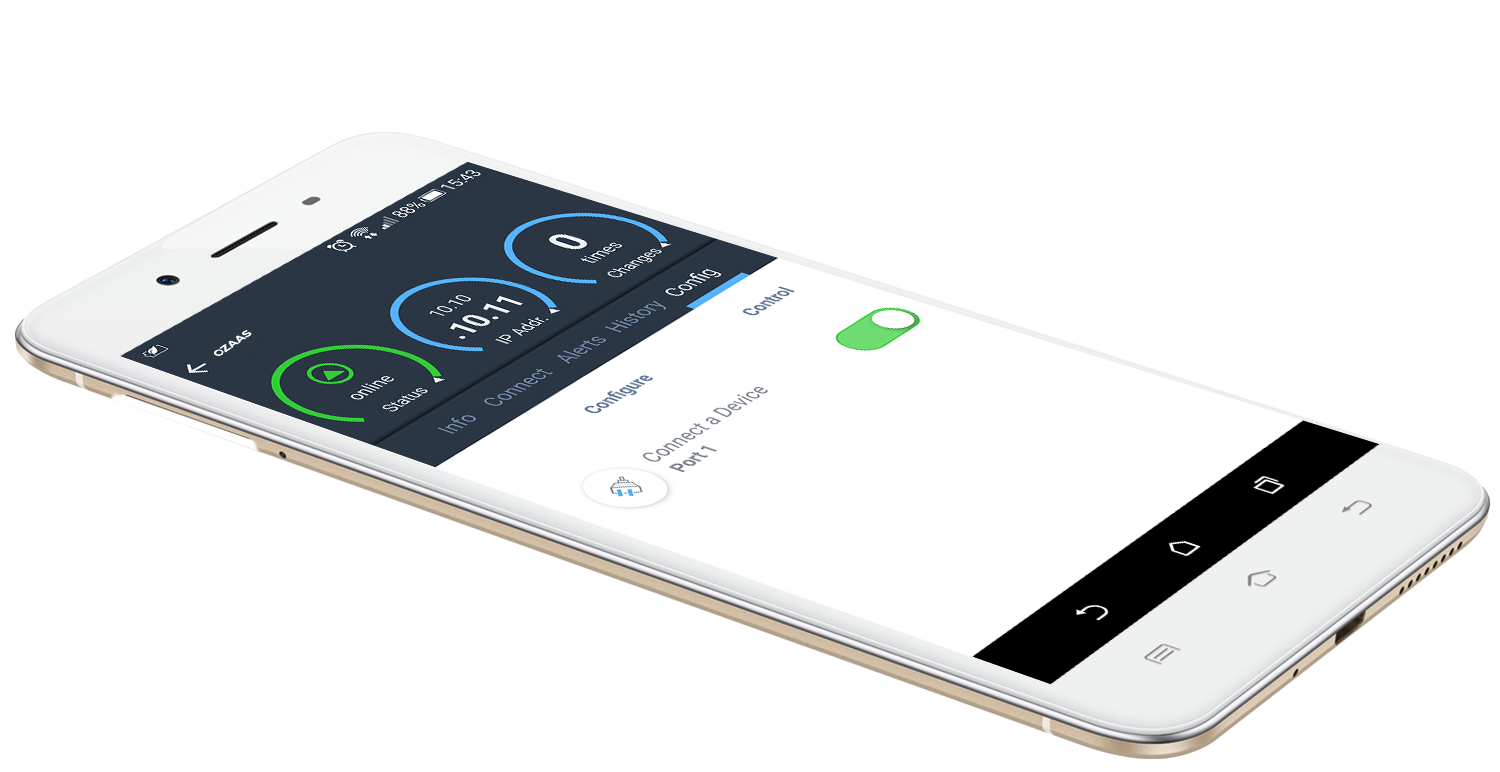 Free Ozaas Smart app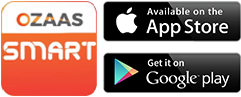 Control all your connected appliances
with OzaAs Smart App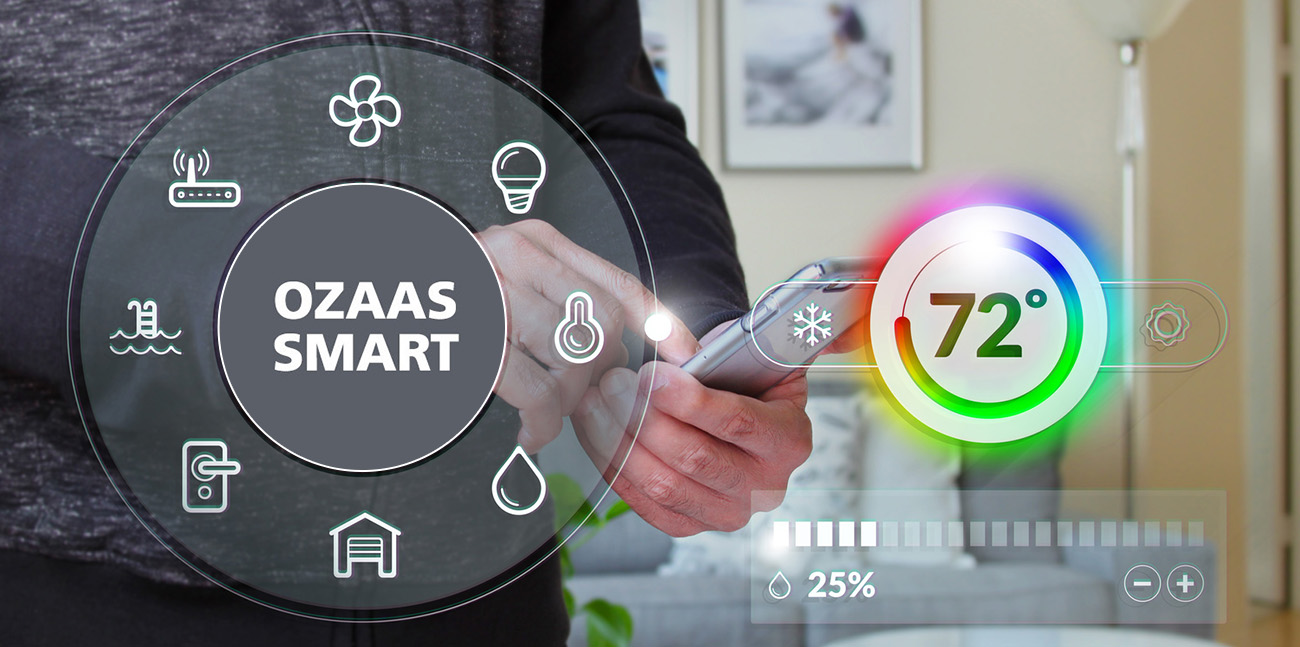 Customize Scenes
Easily group smart devices into rooms, and create
scenes to activate multiple gadgets at once.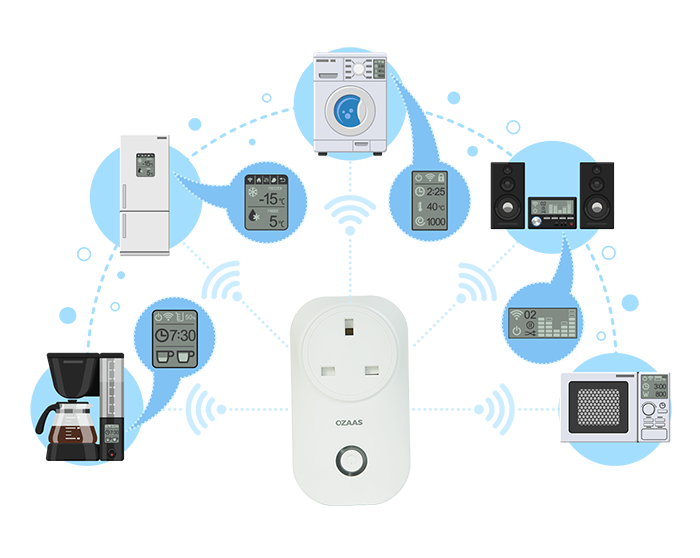 Works with Amazon Alexa
Ozaas devices work seamlessly with Amazon Alexa,
Echo and Echo Dot and lets you control your smart devices
with just the power of your voice.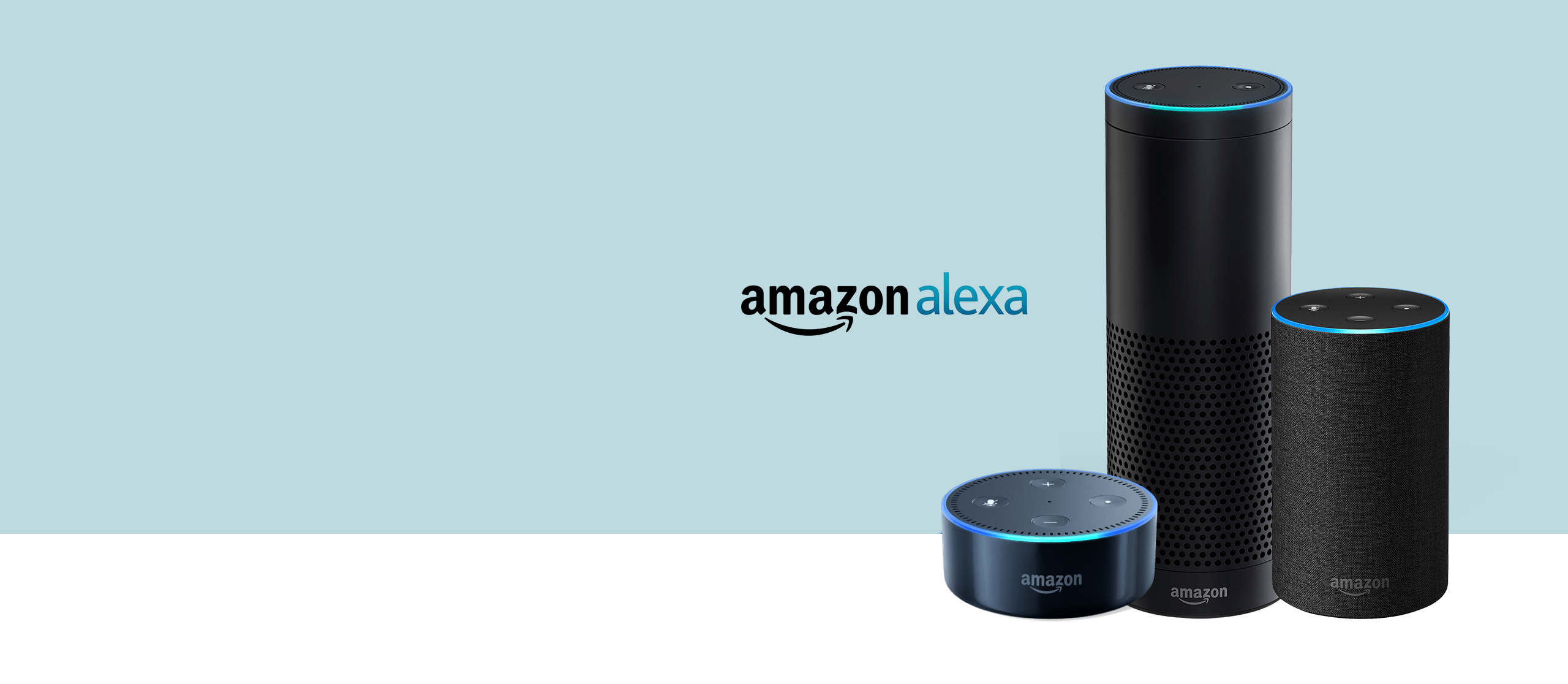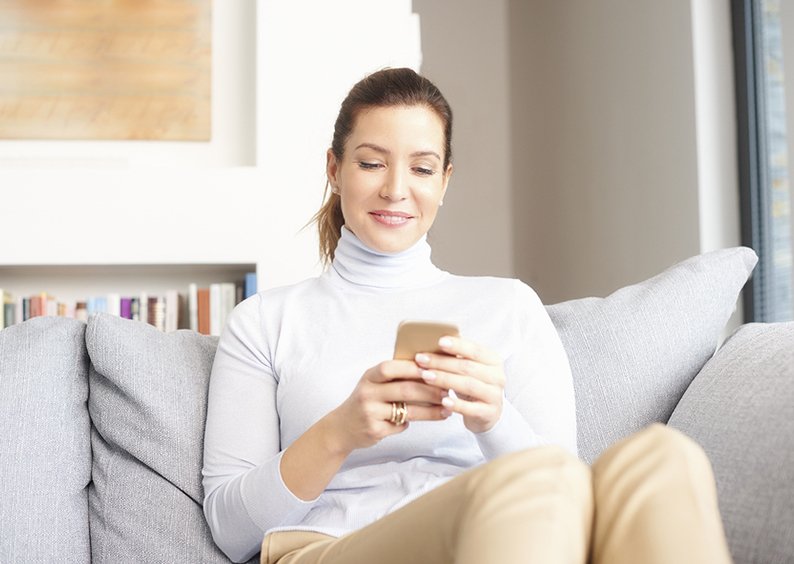 Complete peace of mind
Remotely control your appliances from your smartphone to ensure they are turned off when you're away.