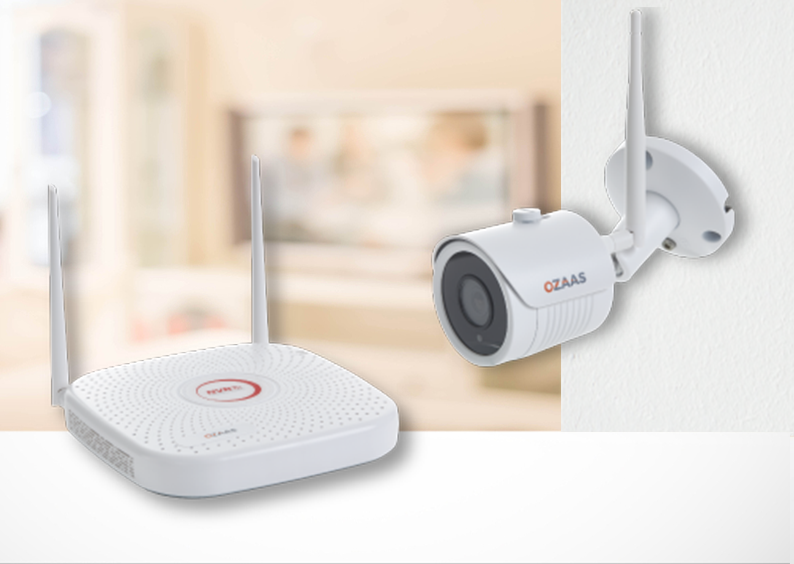 The Smart Way To Monitor
Everything That Matters
Intelligent, Convenient and easy to use.
Protect all that you treasure, without
spending a fortune.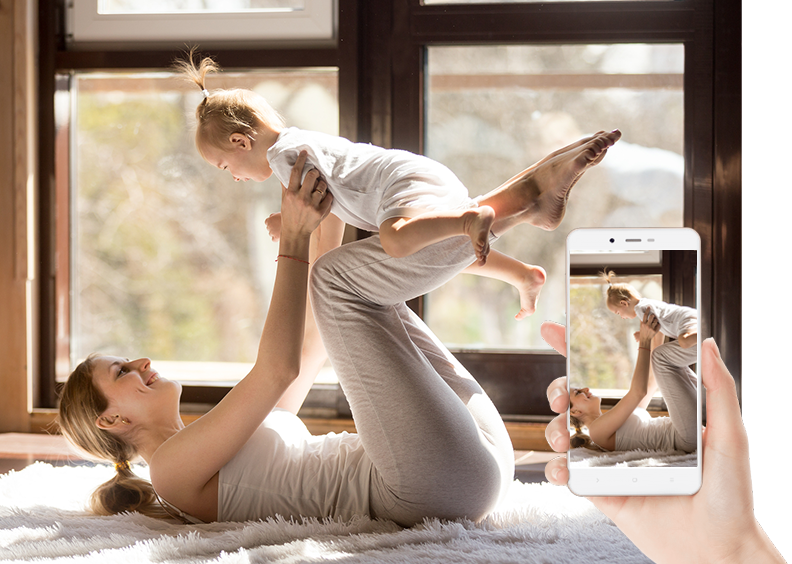 Setup In Minutes
Simply power on the NVR and cameras
Connect the NVR to a Wi-Fi Router
Download OZAAS eye mobile app
and watch over your cameras from anywhere


Wireless Plug & Play. No Complex Wiring
WEATHERPROOF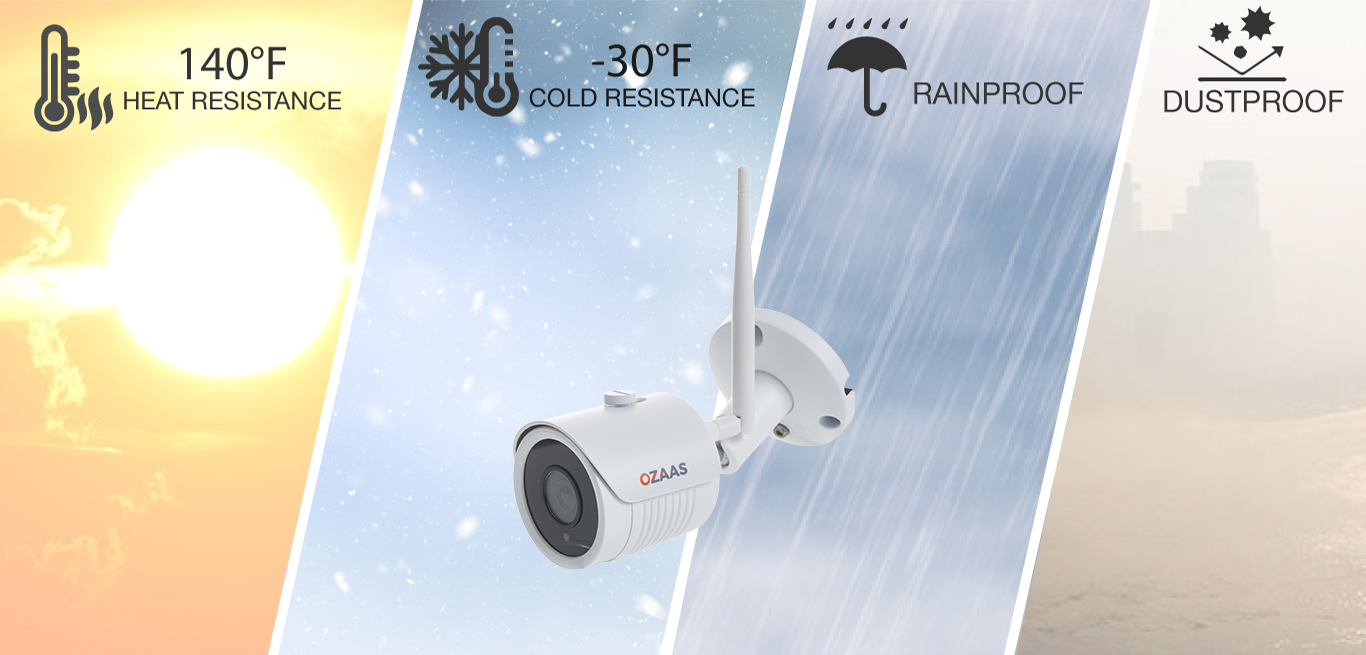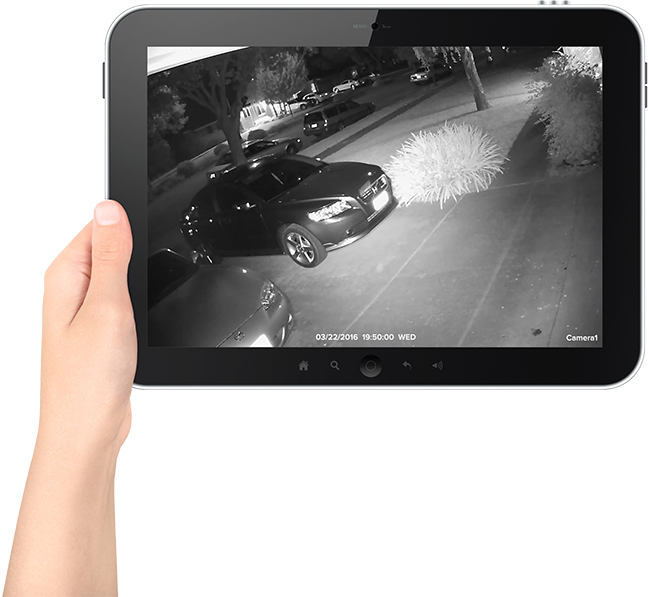 STAY PROTECTED.
EVEN IN THE DARK.
Ozaas CCTV cameras have built-in night vision, to protect what matters most and keep you safe 24/7
MOTION DETECTION
Choose to receive instant email alerts when
motion is detected on your camera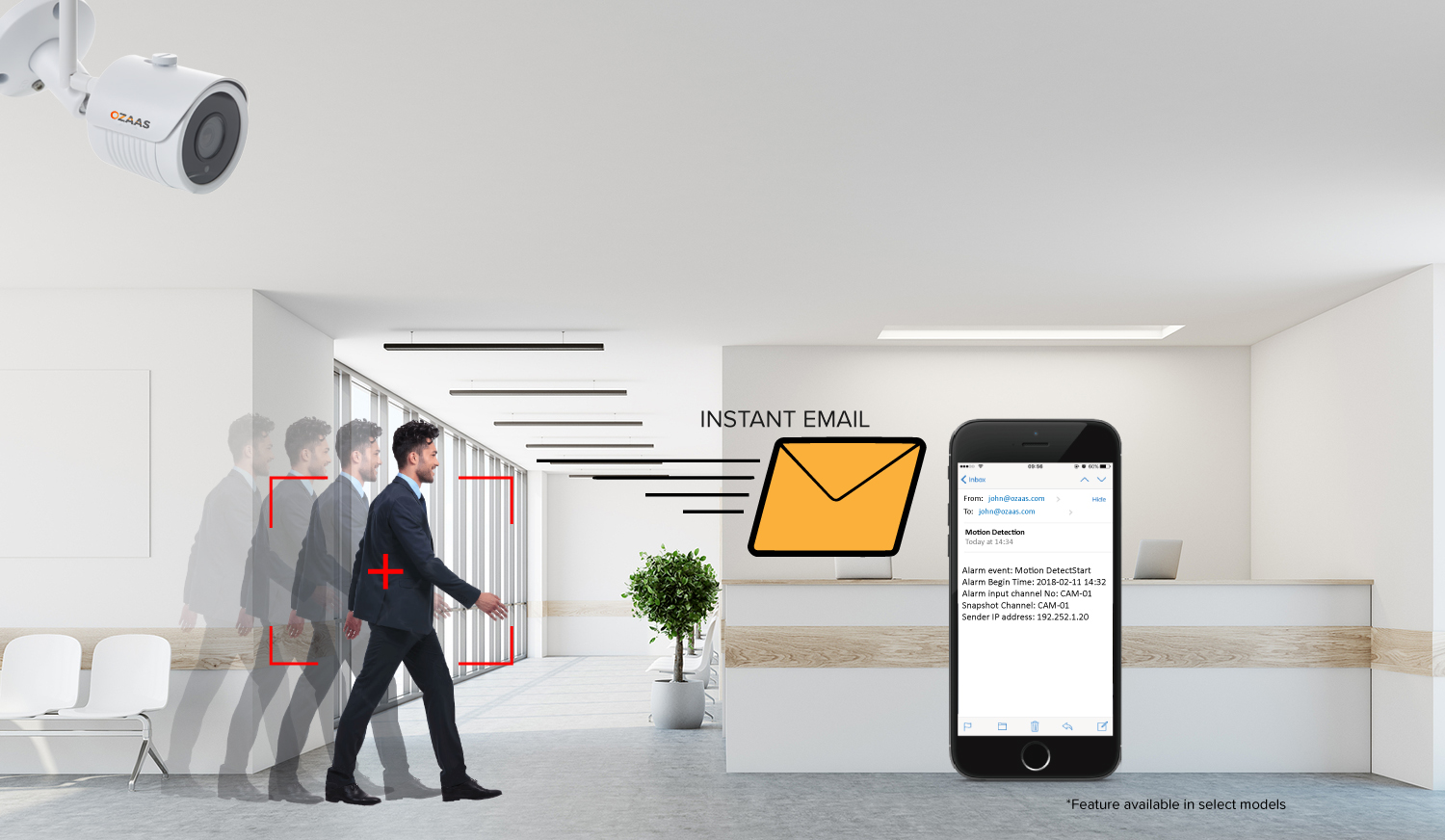 REMOTE VIEWING WITH FREE OZAAS EYE APP
Track every moment | Monitor your precious ones | Keep your home and business secure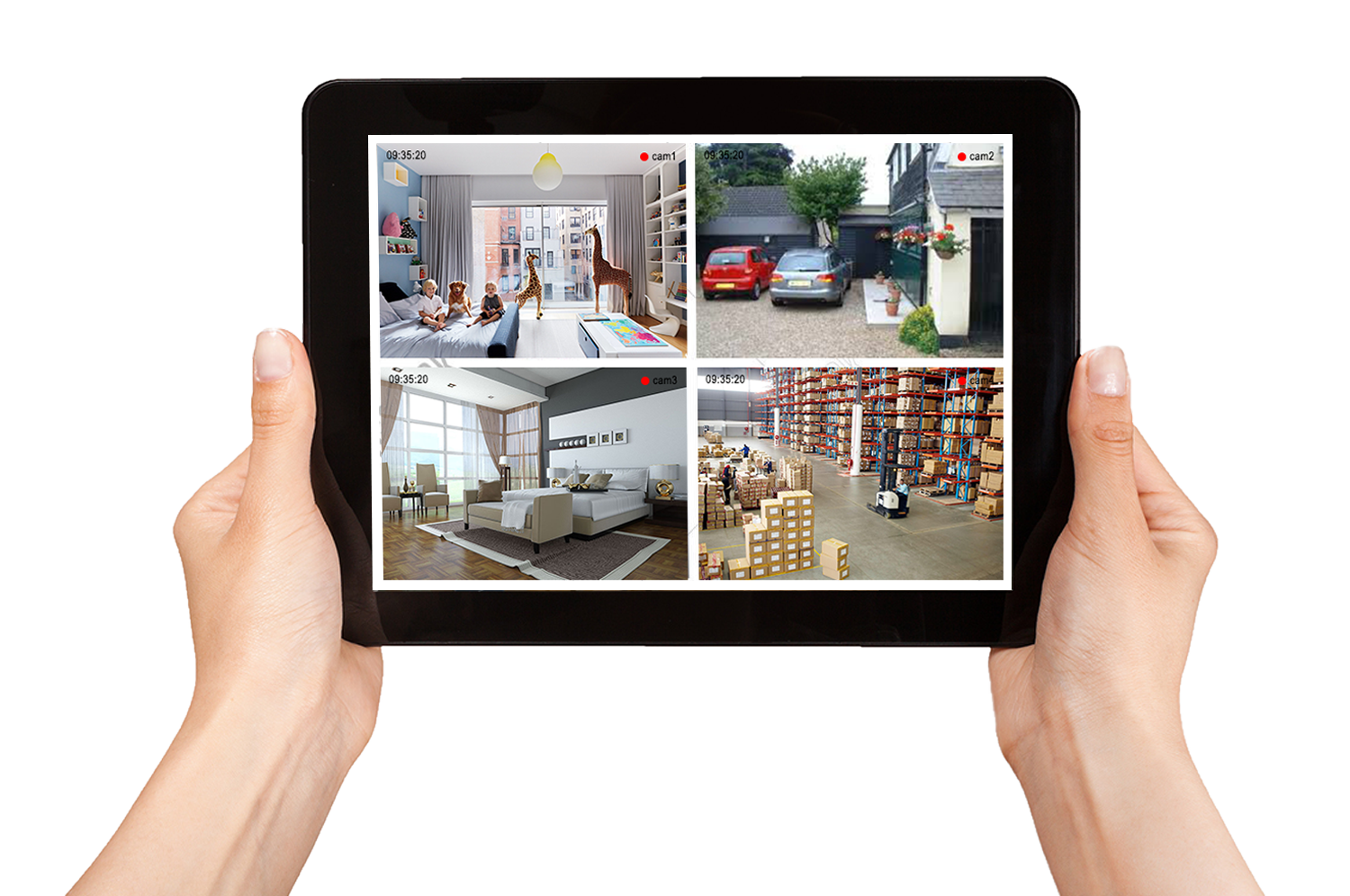 MORE POWER WITH OZAAS.
Free Ozaas Eye App allows you to view your cameras from anywhere with your smartphone.